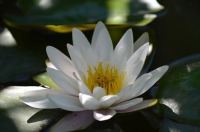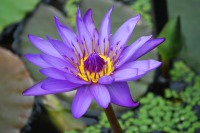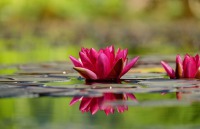 There is a generational divide in our understandings of gender. This guidebook helps to bridge that divide by exploring the unique challenges that thousands of families face every day raising a teenager who may be transgender, non-binary, gender-fluid or otherwise gender-expansive.  Learn how parents can more deeply understand their children, and raise their non-binary or transgender adolescent with love and compassion.

A Guide for Teens and Young Adults Exploring Gender Identity. This workbook helps navigate gender identity and expression at home, in school, and with peers. If you are a transgender and gender nonconforming (TGNC) teen, you may experience unique challenges with identity and interpersonal relationships. In addition to experiencing common teen challenges.
TBTS is a revolutionary resource-a comprehensive, reader-friendly guide for transgender people, with each chapter written by transgender or genderqueer authors. TBTS is widely accessible to the transgender population, providing authoritative information in an inclusive and respectful way and representing the collective knowledge base of dozens of influential experts.